About
Servco General Trading L.L.C
Servco General Trading L.L.C was Incorporated in 2011 in U.A.E., Dubai. We played a critical role in the market growth, as its main area of specializing in the supply of polymer resins and chemicals. We are the fast emerging as a dominant polymer resin marketing company in the African continent.
The reason Servco General Trading L.L.C have succeeded is simple - our people make the difference. We possesses the flexibility to serve small companies as well as large corporations. We set ourselves apart from other companies by offering you personalized service, competitive pricing, prompt delivery and superior quality products. We combine experience, knowledge and applications expertise in order to meet the special requirements of all our customers.
Our company makes every possible effort to provide superior grade products to the associated clients. Thus, establishing an amicable relationship with them and expanding our business even more. We are backed by a team of highly skilled and qualified experts, who are well-versed in their fields.
Additionally, our quality work culture and effectiveness to meet the deadlines facilitates us to enjoy the supreme position in the global market. We use quality raw material sourced from reliable and reputed vendors who are selectively chosen for their credibility and quality standards.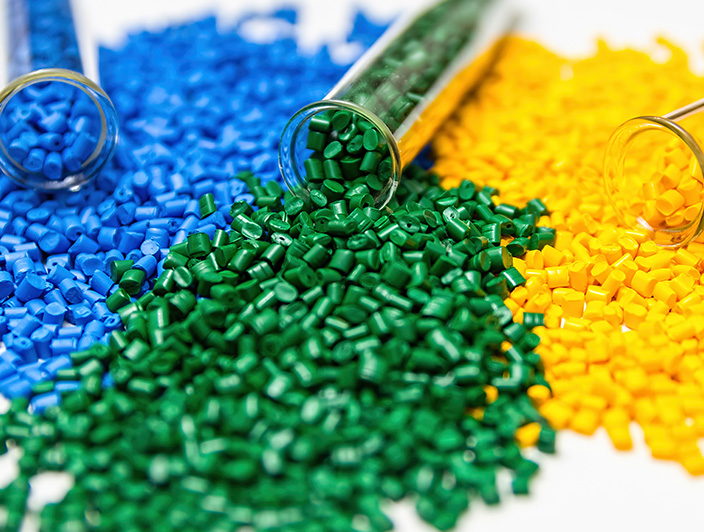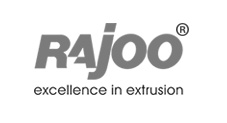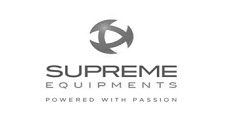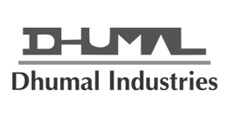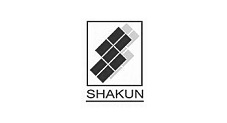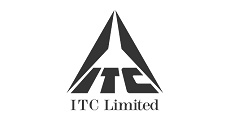 Start your business with us, Contact now.