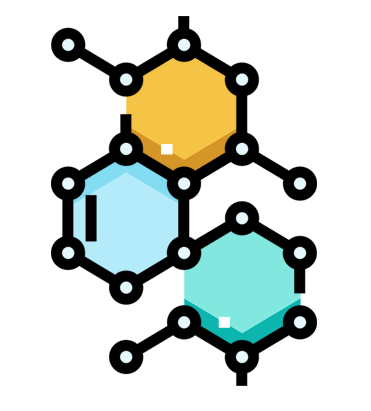 WELCOME TO
Servco
General Trading L.L.C
Servo General Trading L.L.C. was Incorporated in 2011 in U.A.E., Dubai. We played a critical role in the market growth, as its main area of specializing in the supply of polymer resins and chemicals. We are the fast emerging as a dominant polymer resin marketing company in the African continent.
The reason Servo General Trading L.L.C have succeeded is simple – our people make the difference. We possesses the flexibility to serve small companies as well as large corporations. We set ourselves apart from other companies by offering you personalized service, competitive pricing, prompt delivery and superior quality products. We combine experience, knowledge and applications expertise in order to meet the special requirements of all our customers.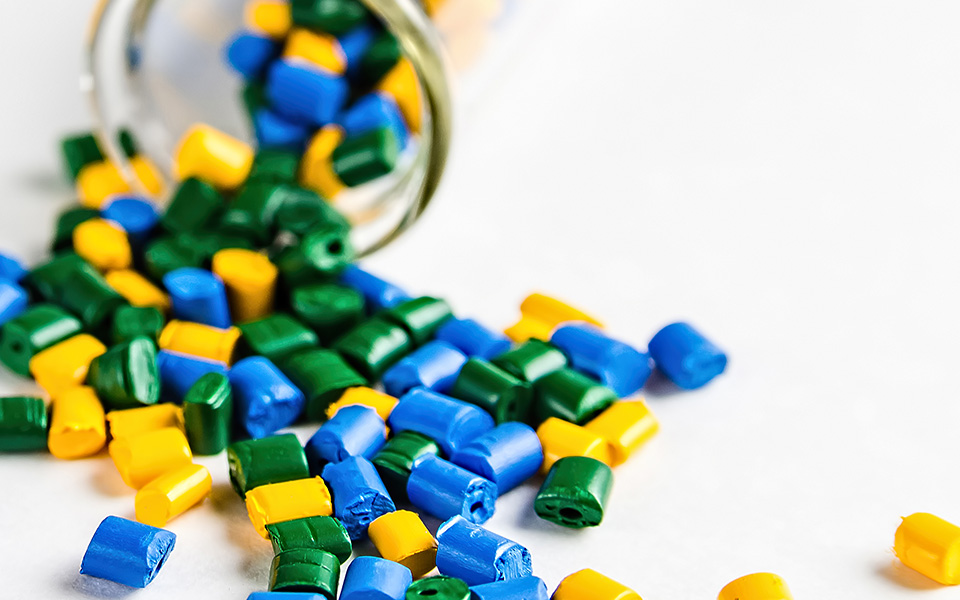 OUR MISSION
7 years of
experience
Create new business opportunities through innovative ideas born out of collaborating a broad base of talent and perspectives, while providing cost effective value addition by offering technical, commercial and logistical support to our customers
01

We strive to bring value

With an established client base giving Servo General Trading L.L.C a solid foundation, we are in a strong position to deliver preferential solutions. Through adding value to the supply chain between producers and end users of polymers, plastics and feedstock products, Servco is increasingly the preferred trading partner for our customers.

02

Corporate social responsibility

The Corporate Social Responsibility (CSR) of Servo General Trading L.L.C is evident in the carefully-selected platforms with whom we trade. We have defined a charter of CSR behaviours that we are proud to comply with, and we actively encourage our teams to implement and enhance this at all times.

03

Our Strength

Our people are the base of our strong foundation. Investing in a team of professionals who are experts in their relevant fields has enabled us to pursue our vision to be the market leaders in this region. Servo General Trading L.L.C professionals go that extra mile to source the best quality materials and deliver them to our customers promptly and at the best possible rates.
Request a call back
Would you like to speak to one of our team member over the phone? Just submit your details and we'll be in touch shortly.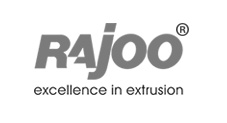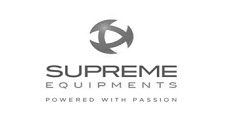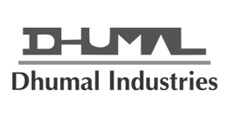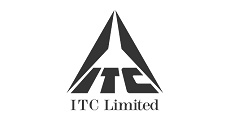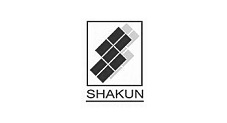 VISIT US AT
Office 303, Blue Tower, Sheikh Zayed Road, P.O. Box – 89702, Dubai, U.A.E.
OR MESSAGE US
info@servcotrading.com
+971 4 388 3516 / 17